Counties & Cities
>
Upper Bavarian Counties
>
Bad Tölz-Wolfratshausen County
>
Bad Heilbrunn
---
Hotels/Accommodation: no business registered - register your business - vicinity search
Food & Beverages: no business registered - register your business - vicinity search
Nightlife/Scene: no business registered - register your business - vicinity search
Shopping & more: no business registered - register your business - vicinity search
---

Welcome to Bad Heilbrunn (Bad = Spa)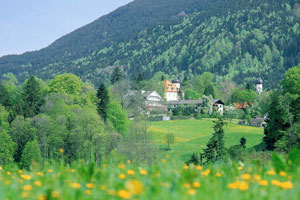 Bad Heilbrunn, a traditional Bavarian village and spa, nestles into the beautiful landscape of the alpine foothills. It is a small community where you can still enjoy the proverbial Bavarian "Gemütlichkeit" (convivality) and hospitality as well as the familiar and quiet atmosphere.
Bad Heilbrunn is centrally located in one of the loveliest German vacation regions: Tölzer Land. Here you are within easy distance of sights, that are famous throughout the world, like Neuschwanstein and Hohenschwangau Castel, the Wieskirche (UNESCO World Heritiage and gem of baroque church architecture), many lakes, the King Ludwig Musical and the Zugspitze, Germany's highest mountain summit.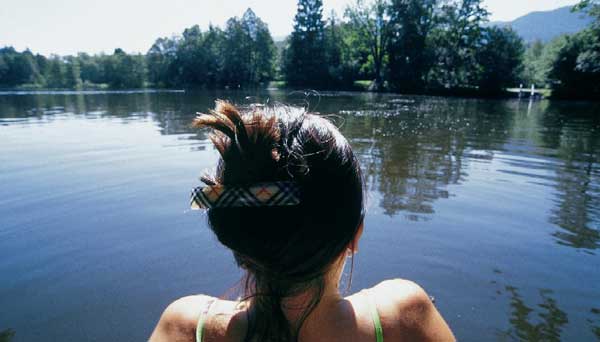 Bad Heilbrunn rose to fame in the 17th century when it became the Bavarian Court spa. Health and wellness treatments are still the main attraction of Bad Heilbrunn, apart from the delightful surroundings, of course. The VitArea, for example, is one of the most modern wellness and fitness centers in southern Germany.
Nature enthusiasts find all they can wish for: there are numerous crystal-clear lakes to go for a refreshing swim; countless cycling and hiking trails which invite you to relaxing or more strenuous exercise, whichever you prefer. Of course, you can always enjoy the fresh air and a glass of beer in one of the typical Bavarian beer gardens ...