Counties & Cities
>
Middle Franconian Counties
>
Fürth City
Fürth
A city with a sense of history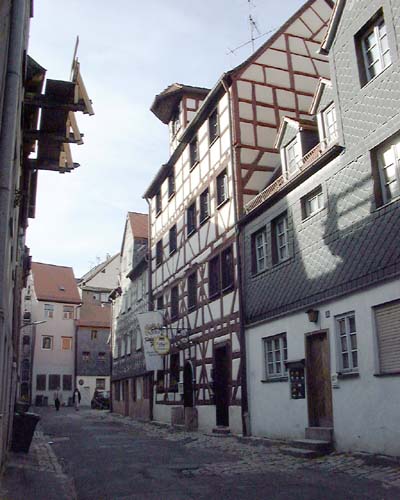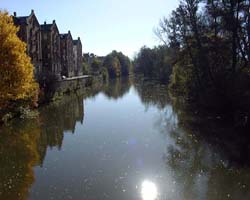 Many of the things that make the "Kleeblattstadt" (Clover Leaf City) so special and unique stem from historic facts, events and developments.
Fürth is a city rich in history and stories, rich in traditions and customs. And it is also a city with a sense of history.
One special fact in the city's history is the fact that the city was shared between three rulers for many centuries. The Bishopric of Bamberg, the Principality of Ansbach and the City of Nuremberg were fighting for the power over the city. This caused many disadvantages but also had some positive sides to it. If one ruler denied a request, it was granted by the other.
As a consequence, the city of Fürth was more liberal and tolerant than any other city in Bavaria and for that reason it became a stronghold of Jewish life.
It was also due to the city's liberality that a lot of the people born in Fürth became famous far beyond the city limits as their thinking and acting did not accept any limitations.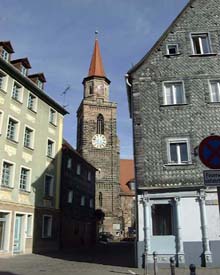 Sights
Fürth is a city full of culture, arts, sports, music, festivals and much more. If you would like to get to know Fürth properly, it will take you a long, long time.
If you don't have that much time to spare, make sure to visit these five highlights: a home match of the local football club SpVgg Greuther Fürth, the Jewish Museum, the playhouse Comödie Fürth, the radio museum (Rundfunkmuseum) and the municipal theatre (Stadttheater).